About
Choloman was born and raised in Cusco, Perú, where he used to enjoy sheep brains soup every weekend very early in the morning on his way back home from the long nights spent around the main square of Cusco.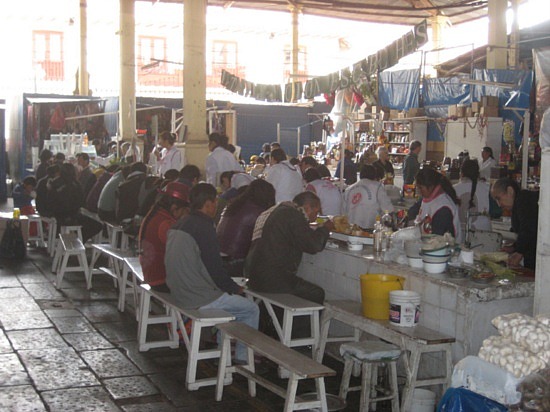 At the age of 26, when he was about to finish his career in Computer Science,  He found out about a program for students that would allow him to go to USA, to change his style of life radically.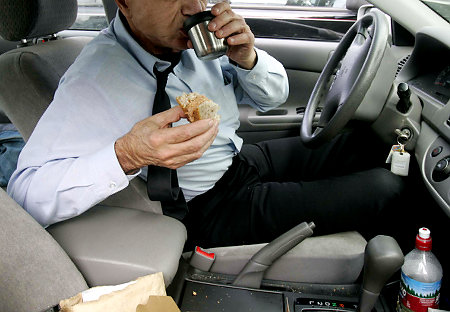 Once in USA, he started doing what he loves to do, he was introduced to the Folk music in North America and he  got involved with different bands, as a bass player first, then playing the guitar and singing, and eventually writing his own music which fuses styles of music from South America and North America in a particular way.
Nowadays he spends his time between Colorado and Cusco, Peru, doing shows whenever there is a chance, spreading the news and his experiences between both worlds.
Pages

Categories

Archives